Facebook (FB) Application (App)
A Programming Blog
In this article, let's see how to quickly setup a Facebook application
Steps to Follow:
1. Go to http://developers.facebook.com/
2. Login to Facebook with your valid credentials. If you don't have Facebook account, you can create a new Facebook account by clicking here.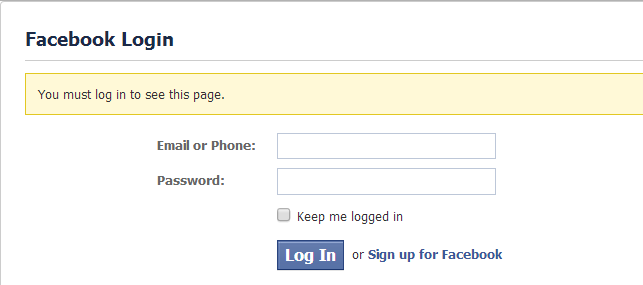 3. Once logged in, you can see "Apps" menu on the top of the page. Click on it.
4. Once you are in, click on "Create New App" button.
5. You will see a popup window, enter your app name and set the category from the dropdownlist. Click on "Continue" button.
6. Enter the captcha. After that you will be presented with the Basic settings screen of your Facebook application.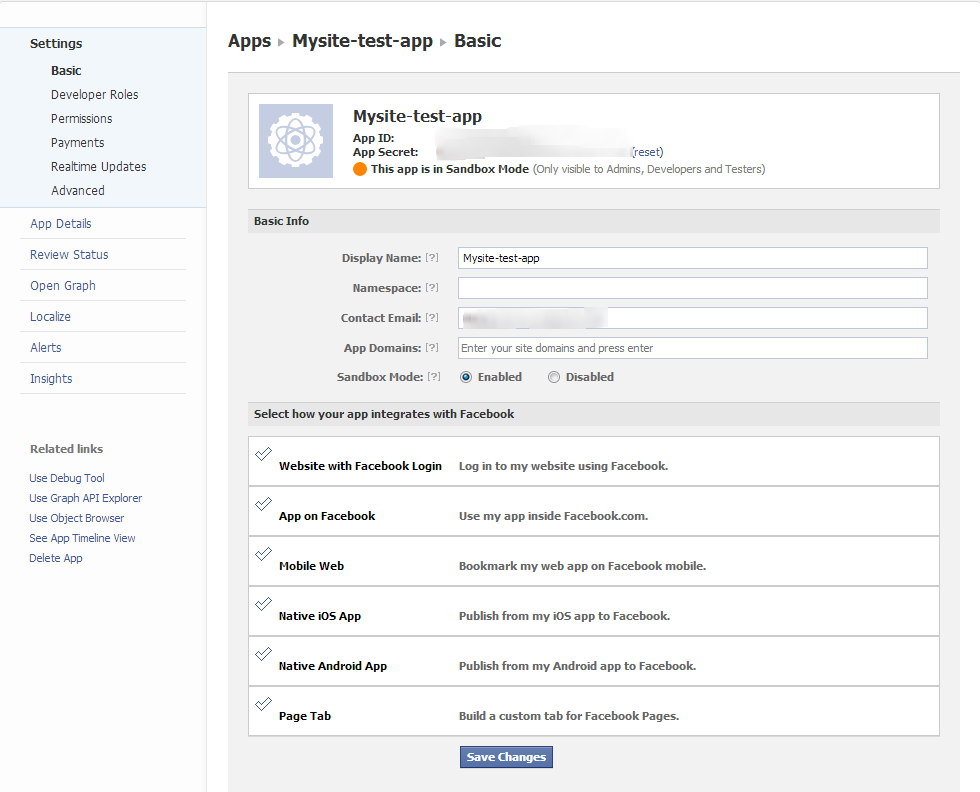 Here please note down your "App ID" and "App Secret" keys.
7. Now click on "Website with Facebook Login" panel.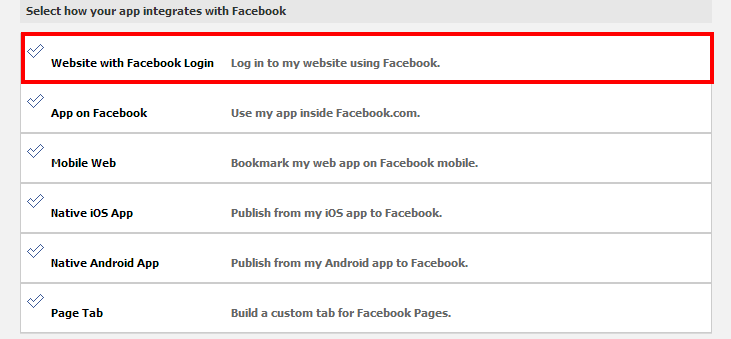 8. Enter your website name (which you will use to communicate with Facebook) and click on…
View original post 35 more words