A Programming Blog
In this article, let's discuss how to create and setup a twitter application.
Steps to follow:
1. Visit the Twitter Developers Site.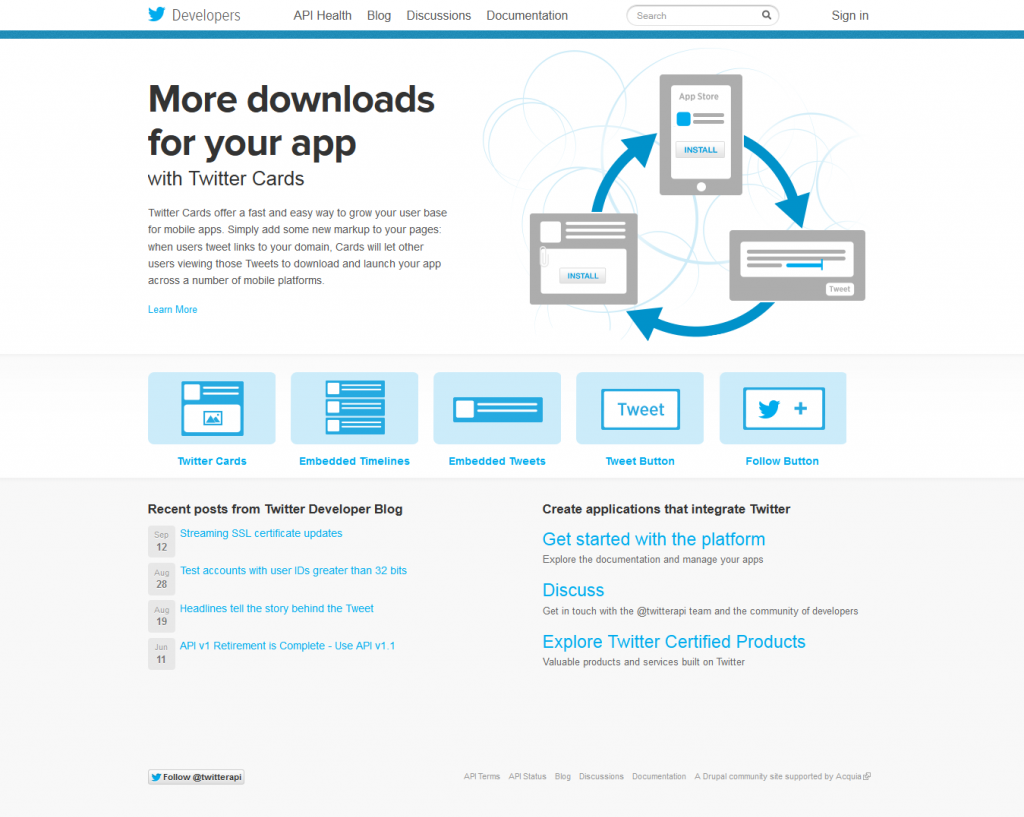 2. Sign in with your Twitter Account. If you don't have a Twitter account, just create a new Twitter account by clicking here.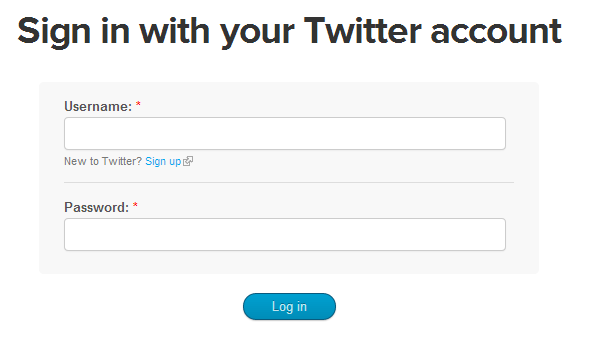 3. Go to "My Applications".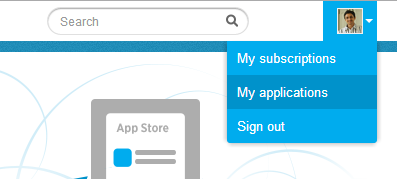 4. Click on "Create a new application" button.
5. Fill in the application details. You need to give your app a unique name. Write a description and put your website in the website field.
6. Make sure you have read the "Developer Rules Of The Road", check the "Yes, I agree" box, fill in the CAPTCHA and click the "Create your Twitter application" button.
7. You will be presented with lots of information.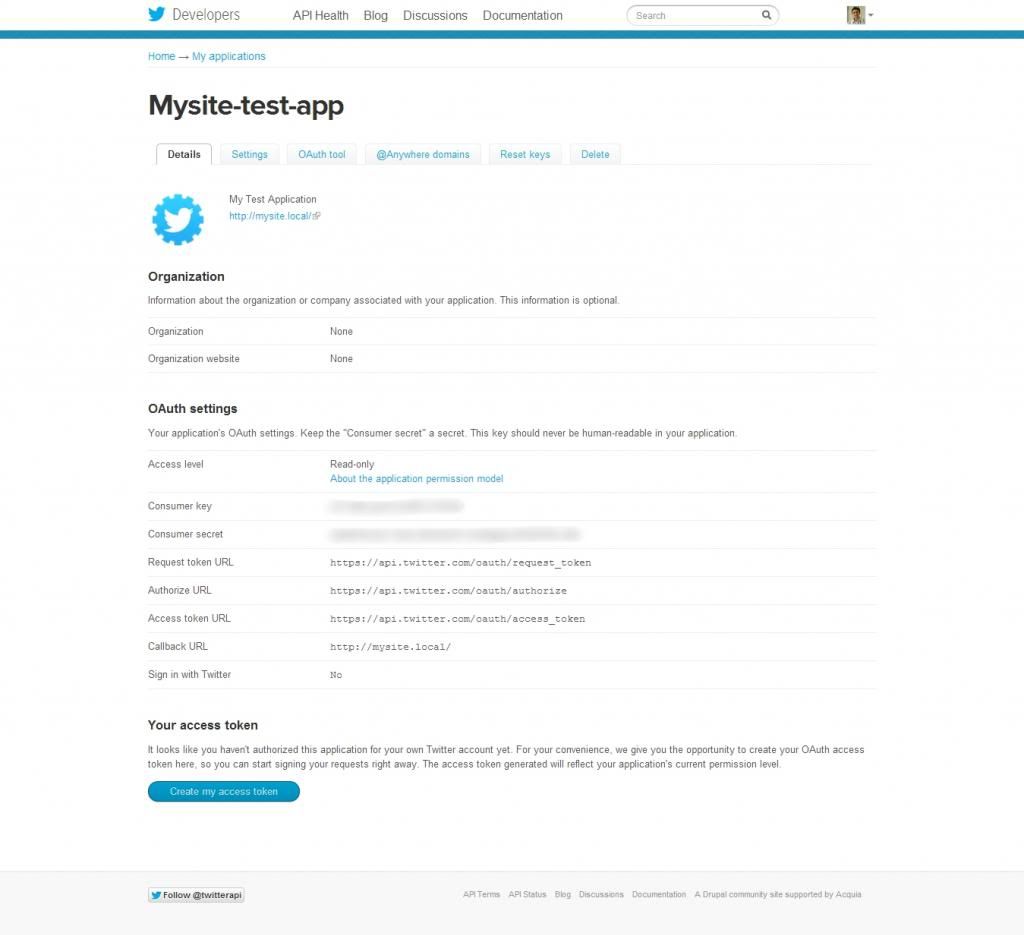 8. Create Your Access Token by clicking the "Create my access token". This access token will allow your Twitter application to read Twitter information like tweets, mentions, lists etc.
9. Click…
View original post 114 more words